Our Services Offered!
Our Services: Elevate Your Online Presence and Drive Results
Empower your online presence through our comprehensive range of services. With our expertise, we can optimize your website's visibility using strategic SEO techniques, ensuring that your brand reaches its target audience effectively. Our skilled content creators specialize in crafting engaging articles, Blog posts, and website copy that captivate readers and leave a lasting impression.
Additionally, our strategic Social Media Management services enable you to expand your online influence, fostering a strong community and amplifying your brand's reach. By leveraging analytics and performance tracking, we provide valuable insights to optimize your digital strategies and drive measurable results. Experience the difference and elevate your online success with our tailored solutions.
                       
SEO Executive
Boost your website's visibility and drive organic traffic with our expert SEO services. Our team of SEO executives is dedicated to optimizing your website, implementing strategic techniques, and staying up-to-date with the latest trends. Experience higher search engine rankings and reach your target audience effectively with our tailored solutions.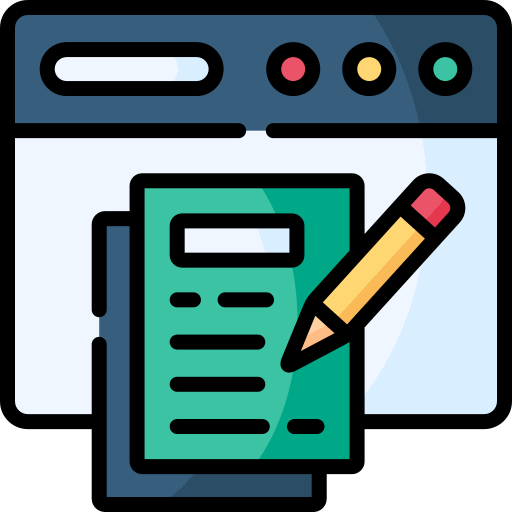 Content Writing
Ignite your brand's success with our captivating content-writing services. Our talented team of content writers creates engaging articles, blog posts, and website copy that resonate with your audience. Whether you need informative content, persuasive copy, or captivating storytelling, we deliver high-quality content that captures attention and drives conversions.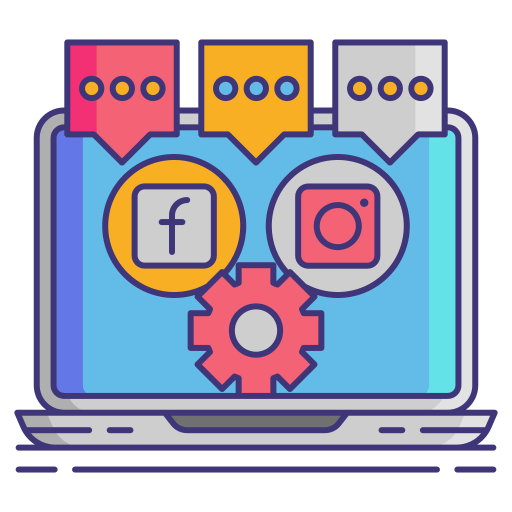 Social Media Management
Amplify your brand's presence and engage with your audience through our strategic social media management services. Our skilled team of social media managers develops tailored strategies to grow your online community, increase brand visibility, and drive meaningful engagement.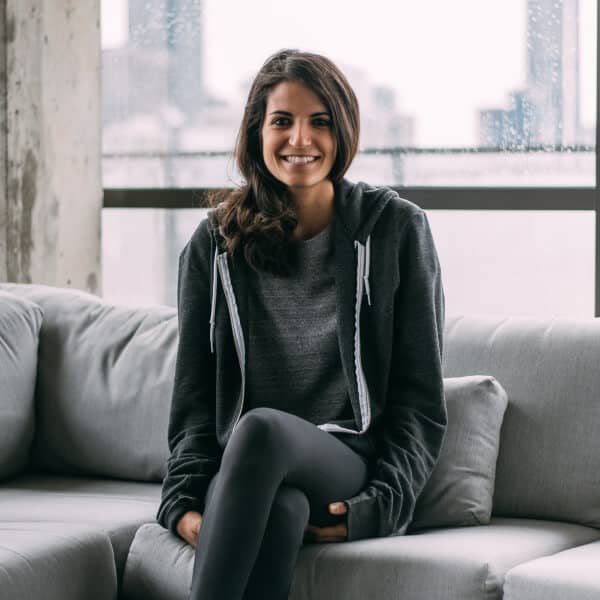 Complete SEO of the Websites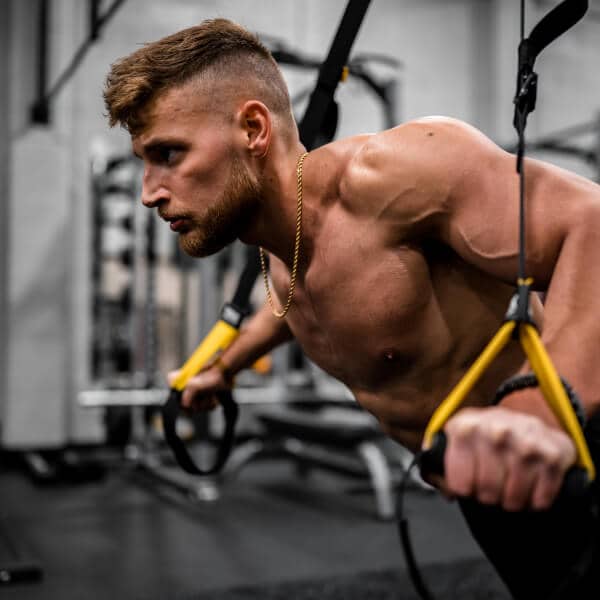 SEO Content Writing & Blog Post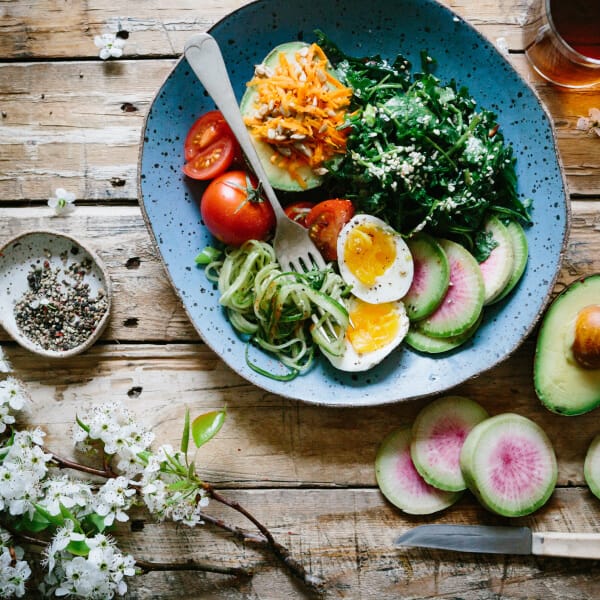 Social Media Management
Get a free 30′ online consultation